The International Standards for Phytosanitary Measures ISPM 15 has been introduced to reduce the global spread of plant diseases and pests associated with the international movement of wooden packaging. While this means that raw timber must be specially heat treated.
What / Why it is needed?
Increase in international trade is a major concern due to threat of harmful invasive species entering in to a new area. The agricultural commodities are always subjected to through plant quarantine inspection, where as the solid wood packing material (SWPM) used for packing the non agricultural commodities, i.e machineries, computers, vehicles, etc. escapes the attention, specifically these harmful invasive alien species have been detected on SWPM, that accompanies shipments in international trade.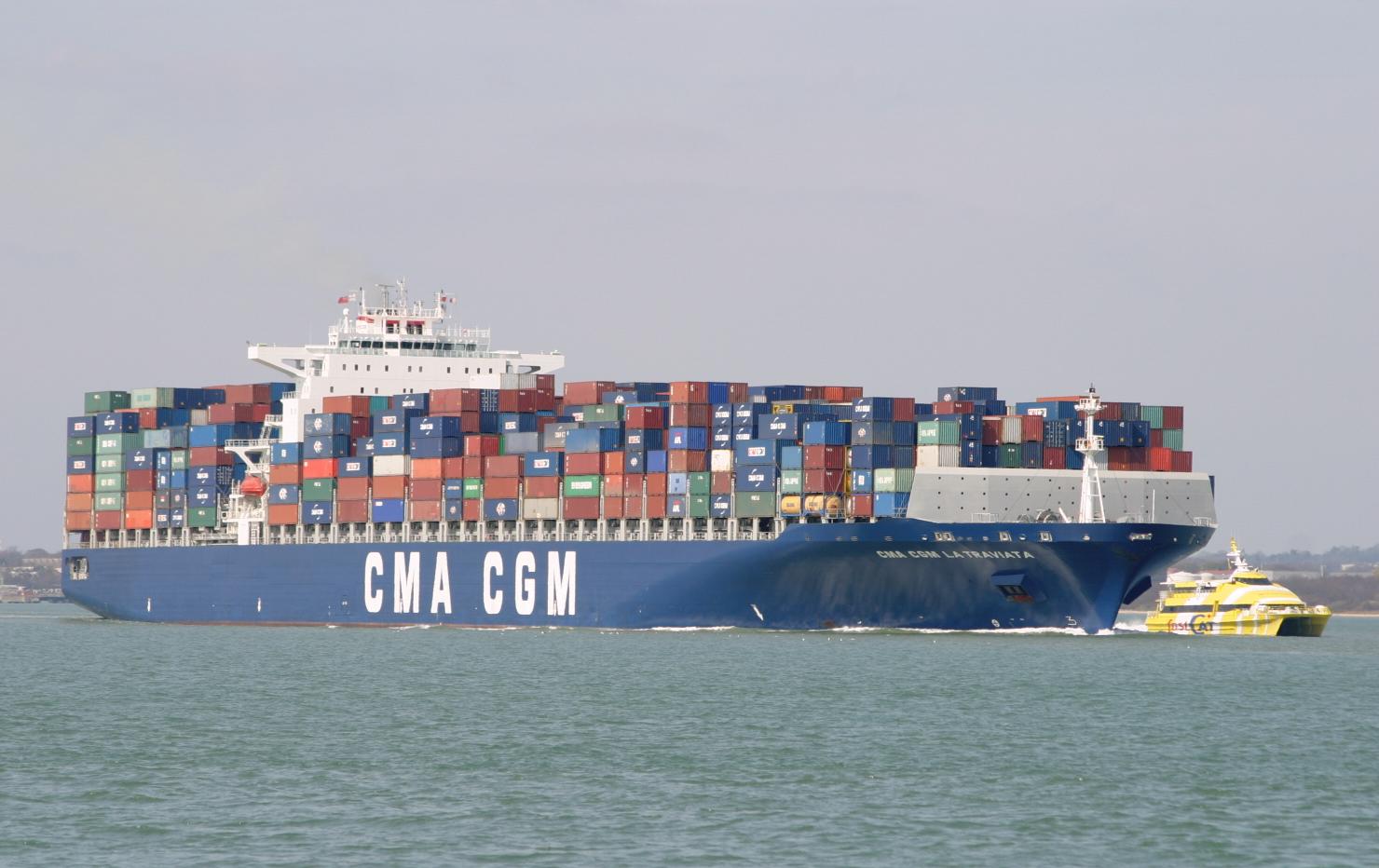 Wooden pallet, crates, boxes, dunnage can harbor environmentally & economically harmful species that use the wood as host material, feed upon it, live in it, or hitch or hide in it. SWPM is often reused recycled or remanufactured, it is very difficult to identified the exact origin of the swpm in absence of marking. This is posing a major threat of invasion of plant pest, especially to the forest trees, hence the need for appropriate treatment prior to packaging with these material was felt internationally. In order to protect the trees & forest, a number of countries have taken regulatory action to control the import of wood packing material. In an endover to bring some order to this situation & to control the spread of pests through wood packing,the secretariat of IPPC (International Plant Protection Convention), identified approved measures that significally reduce the risk of the spread of pest, by way of an international standard for harmonized treatment protocol, i.e. the international standard for Phytosanitory Measures: ISPM-15, "Guidelines for regulation wood packing material in the international trade".This ISPM-15 was adopted in 2002 and is now implemented by many of the trading nations.
Why SWPM (Solid Wood Packing Material) needs to be regulated?
Wood, being an organic matter with nutrients and having potential to retain moisture, serves as good as food for many wood boaring insects, wood degrading fungi, bacteria and marine borers wood is suspectible to serious insects damage in natural condition in forest, after harvest, during storage and in construction & products such as furnishings different group of insects attack wood in living tree and harvested or dead timber, wood boaring insects cause huge damage or loss in the timber and a timber products. Forest ecosystem diversity function and productivity have been dramatically altered by the introduction of exotic insects and pathogens.
Wood Associated Risks in international trade:
Almost all commodities are packed in wooden packing materials, e.g. Cars,clothing, computers, machinery, etc.
Pest often go undetected due to it's microscopic size.
Many wood boaring insects have a long life cycle, have cryptic habits and are capable of maturing in or spending their entire life in dried timber making them difficult to detect, particularly in it's early stage of infestation. Wood packing material including crates, pallets, boxes and dunnage are common and important pathways of pest introduction, because they are use throughout the world in the international transportation of goods.
Wood boaring insects are not only associated with huge wooden logs/timbers or wood packing materials but also with unsuspecting woodartifacts, furniture foot wear & sporting goods.
Baise for Regulating:
WPM is frequently made of raw wood that may not have undergone sufficient processing or treatment to remove or kill pests and therefore becomes path way for the introduction & spread of pests.
WPM is very often reused or re-manufactured i.e. packing received with an imported consignment may be reused for export of another commodity.
The true origin of any piece of WPM is difficult to determine and thus it's Phytosanitory status can't be asurtained. The approved measures that have been adopted as per ISPM-15 are as follows.
Heat Treatment (HT) of wood packing materials which requires heating of the timber to minimum core temperature of 56 degree C. for a minimum of 30 minutes or
Fumigation using Methyl Bromide (MB) to relevant specification.
Indian Scenario:
Indian being signatory member of IPPC it is obligatory on India's part to promote safe trade of agricultural material including SWPM it is role of national plant protection organization i.e. of Directorate of Plant Protection, Quarantine and Storage, govt. of India, Ministry of agriculture and co-operation to protect against harmful exotic species and to safely facilitates to agriculture trade.
Import Regulations:
The plant quarantine import regulations are implemented the destructive insects and pests Act 1914, (DIP act 1914) by way of notification and latest notification which is formulated on the basis of scientific pest risk analysis, is the plant Quarantine Regulation of import in to India order, 2003. The PQ order was effective from 1st January 2004.
Why need training to pest control operators on FHAT?
The Major non compliance reported by many countries on the commodities exported from India are packing material broadly such non compliances can categorized in to five categories:
Interception of live infestation of wood insects at the port of arrival.
Treatment mark is there, but live infestation detected at port of entry.
Treatment carried out but no stamp / mark of treatment affixed or marks are not legible.
No treatment carried out
Proper treatment not carried out.
Basic requirement to know in heat treatment procedure is:
Regulations / National standards.
Role of regulating Agencies & Responsibilities of technical operators.
General principal of heat treatment.
Correct heat treatment practice.
Factors contributing to success / failure of heat treatment.
Correct operation of micro processors.
Correct placement of all sensors within heat chambers.
Proper placement of wooden pallets within the chamber according to the capacity of chamber (75% capacity to be utilized of the chamber volumetric area)
Approved treatment associates with wood packing material:
Use of debarked wood irrespective of the type of treatment applied, wood packing material must be made of debarked wood, for this standard, any number of visually separate and clearly distant small pieces of bark may remain if they are:
Less than 3 cm in width (regard less of the length) or
Greater than 3 cm in width with total surface area of an individual piece of bark less than 50 square cm.
For Methyl Bromide Treatment the removal of bark must be carry out before treatment because the presence of bark on the wood effects the efficiency of the Methyl Bromide treatment, for heat treatment the removal of bark can be carried out before or after treatment.